History
Estrella chips have a long history. Try its power before you begin snapping them off!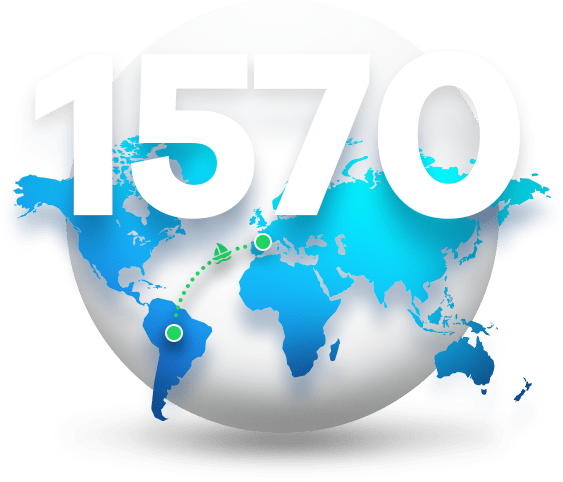 ISPANŲ KELIAUNINKAI ATVEŽĖ EUROPAI BULVIŲ!
Bulvės gimė Pietų Amerikoje, tačiau labai norėjo pamatyti pasaulį. Susidraugavo su ispanais ir atlėkė į Europą! Na ką, ura!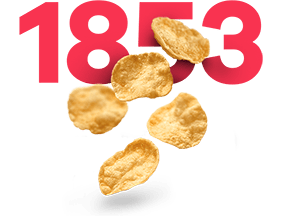 1853, THE FIRST YEAR OF POTATO CHIPS!
The year of real masterpiece!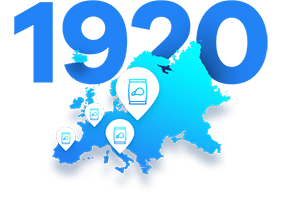 POTATO CHIPS CAME TO EUROPE IN 1920.
And there it was a long wave of pleasure in the bellies of European people!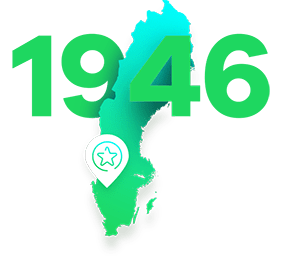 ESTRELLA WAS BORN IN 1946
Did you know what the homeland of Estrella was? Sweden. Hej!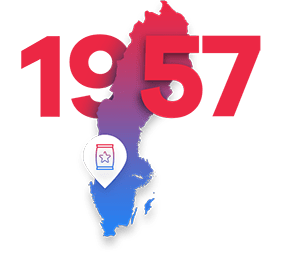 THE FIRST ESTRELLA CHIPS SAW THE LIGHT IN 1957!
Please memorize the date.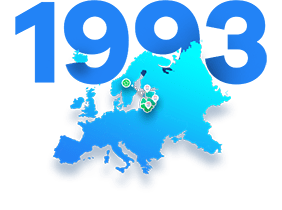 ESTRELLA SWAM TO THE BALTIC STATES IN 1993!
Yay, finally!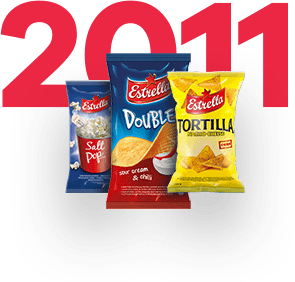 ESTRELLA DOUBLE, ESTRELLA TORTILLA AND POPCORN START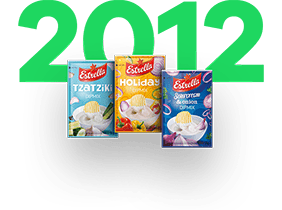 ESTRELLA DIPMIX START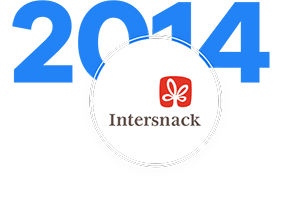 ESTRELLA JOINS INTERSNACK GROUP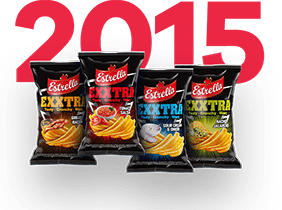 ESTRELLA EXXTRA START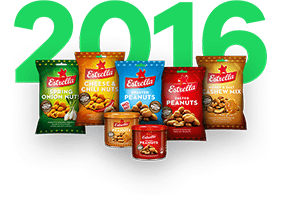 ESTRELLA NUTS START